Charities
af Google User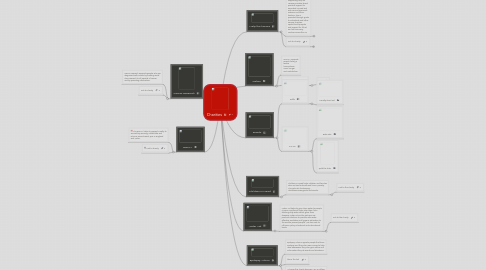 1. Help the heroes
1.1. Supporting Help for Heroes provides direct, practical support to wounded, injured and sick Service personnel, veterans, and their families. This is provided through grants to individuals and other Service charities, capital build projects and support for life at our four Recovery Centres across the UK
1.1.1. Goal 1
1.1.2. Goal 2
1.2. Link to Charity
1.2.1. Session Rule 1
1.2.2. Session Rule 2
2. Oxfam
2.1. OXFAM supports people facing a severe humanitarian crisis, hunger and malnutrition.
2.2. Link to the charity
2.2.1. New node
3. Epilepsy Action
3.1. Epilepsy Action supports people that have epilepsy and they also raise money to help raise awareness.They also give advice and information,they do events and donations.
3.2. this is the link
3.3. I choose this charity because I am a sufferer
4. RSPCA
4.1. The RSPCA helps to prevent cruelty to animals by rescuing, rehablitate and rehome animals each year in England and Wales.
4.2. Link to charity
5. Cancer Research
5.1. Cancer research supports people who are diagnosed with cancer by funding world class research to all aspects of cancer and by providing information.
5.2. Link to charity
6. Children in Need
6.1. Children in Need helps children and families who are less fortunate and live in poverty. They also do fundraising, donations,news,grants and events.
6.1.1. Link to the charity
7. Water Aid
7.1. Water Aid helps to give clean water to people in poor countries.It helps stop them from drinking dirty water which gives them diseases.WaterAid and its partners use practical solutions to provide safe water, effective sanitation and hygiene education to the world's poorest people. We also seek to influence policy at national and international levels.
7.1.1. Link to the charity
8. Events
8.1. Raffle
8.1.1. Penalty shoot out
8.2. Fun run
8.2.1. Bake Sale
8.2.2. Splat the tutor